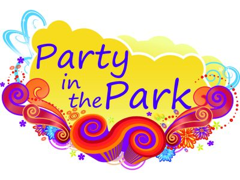 Join us for Cheeseburgers in Paradise!
In the new park by the Pelican Sound Administration Buildling.
Our Jimmy Buffet themed party will start at 3:00 with music, drinks from the club bar setup (as required by PS), and fun competitive lawn games.
A catered burgers/chicken & sandwiches/salads dinner is available between 4:30 – 5:00. We are estimating a cost of $15 per person.
The event will include competitive games: Croquet, Corn Hole Toss and Lawn Bocce, for everyone to enjoy together. And there are prizes for the winners!
Please CLICK HERE to sign up for the event.
Volunteers Needed:
The committee could use additional volunteers to help with setup/cleanup and the game competition planning. We will also need several tables for the food.
If you're available to help or have a table to lend, please email Kathy Rhodes: krhodes1031@gmail.com – with specifics on how you can help.
Your afternoon in the park committee members:
Kathy Rhodes: krhodes1031@gmail.com 203-856-0923 & Cheryl Nabholtz: cink1000@aol.com 908-391-0782 & Joan Stoltz: joanmstoltz@gmail.com 610-823-9782
PARKING
Please note: If you come to the Park by golf cart, you must park in the rear on the cobblestone area for golf carts. Golf carts are not allowed on the lawn.