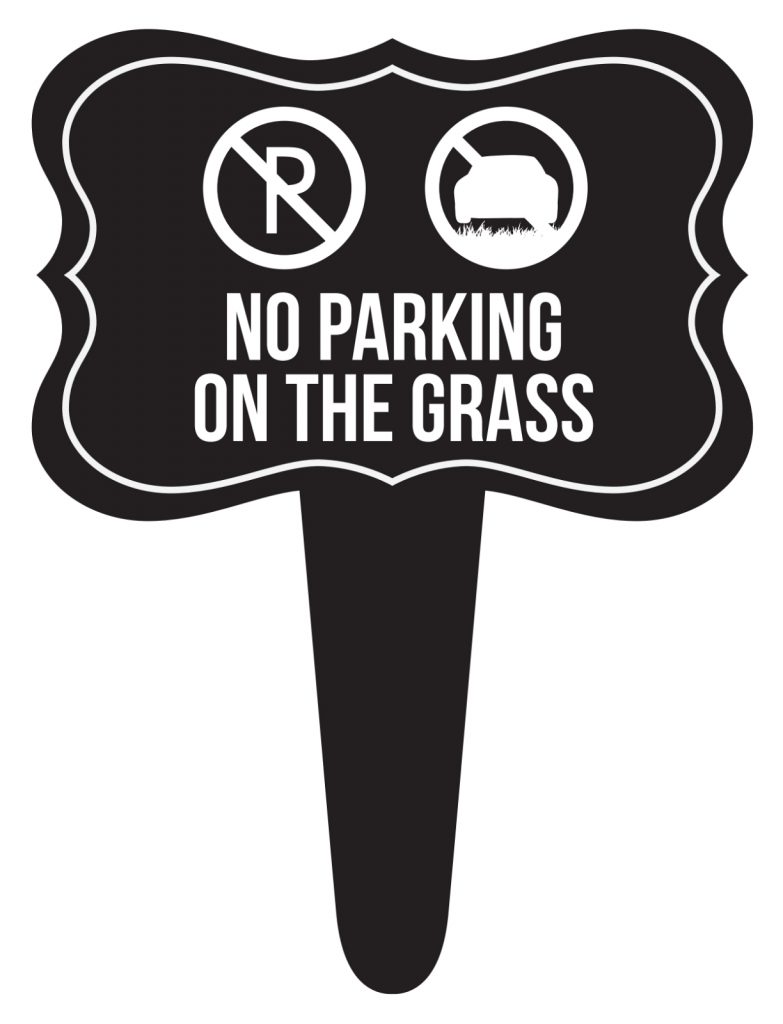 Many visitors pull their auto wheels upon the grass with good intentions.
The Masters has sprinkler heads adjacent to the edge of gutters on the lawn. Parking on the grass will damage these sprinklers. Kindly let your guests know to keep their wheels on the pavement.
PSGRC Construction:
Park on one side of the road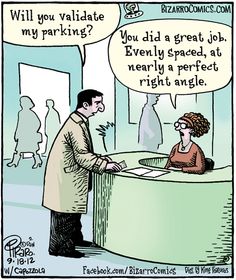 With major construction in progress, many activities are being held within homes this season.
Please ask visitors to park in your driveway or on only one side of the roadway. Our street is narrow and the safety of visitors and residents is important. Let your visitors know in advance to save them having to move their vehicle.