Hot Dog! It's about time we had a Masters Street Party
Friday, March 18th 5:00 – 7:00
Click here to register for this event
To see who has already registered, Click Here
WHERE: The Masters Neighborhood! The street will be blocked off on the corner of Masters Circle at the turn.
WHAT TO BRING: A chair to sit on, your favorite drinks and a dish to share. It can be an appetizer, side salad or dessert! Don't forget your NAME TAG…this is an opportunity to get to know your neighbors better.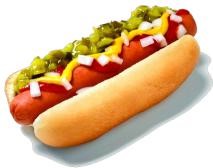 WHAT'S PROVIDED: The Social Committee will provide grilled HOT DOGS with all the condiments and paper products. We'll have music for easy listening and tables will be set up for the food.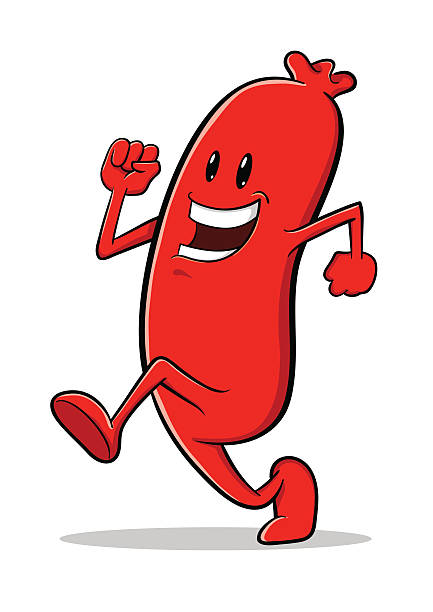 LET US KNOW IF YOU CAN MAKE IT: All residents, renters, and house guests are welcome at no cost. To help us plan, let us know your intentions to join in on the fun by using the registration link above.