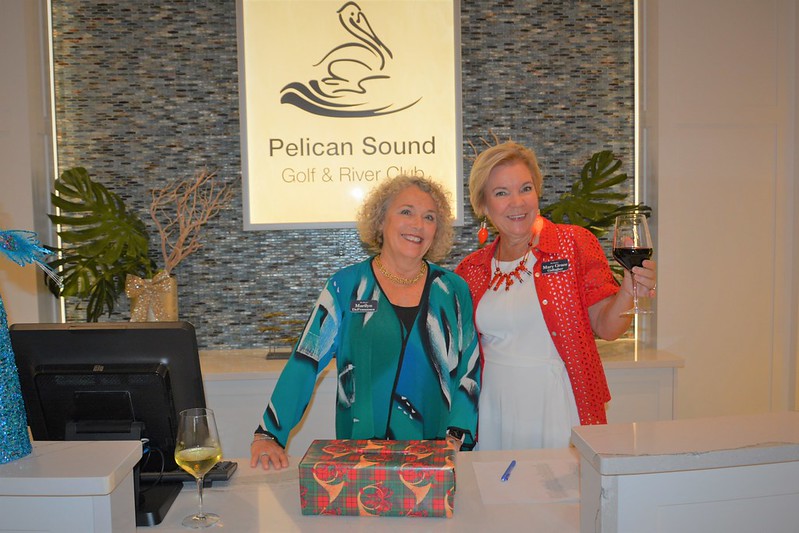 Click here to see the photos by Jade Regalado posted by Aga Edwards
Please note:
To download individual photos: Click on the desired picture. The download arrow is in the bottom right corner.
To download all the photos at one time: Click the download arrow just above the photos, top right-hand side, of the page that has all of the pictures.