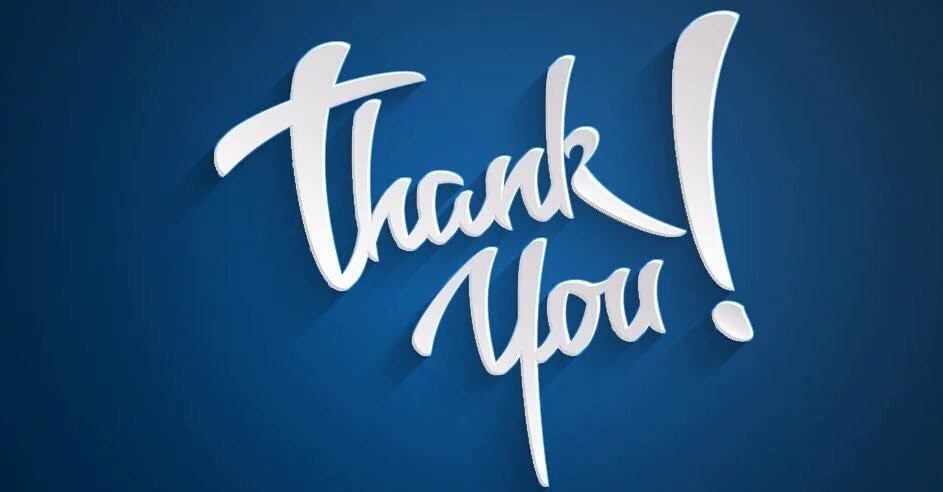 Don, Ben, and I thank you all for participating with your great spirit of friendly competition. We each got to know each a little better.
It was really nice as I went around after the playoffs yesterday to see that it didn't matter if you were competing for first place or next to last place you still wanted to win during the game but afterwards win or lose you were happy and appreciative of your team and the other team.
Hats off to the captains that made all this work!
Terry Mountford