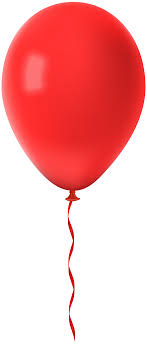 CARING HEARTS, GIVING SPIRITS
SUNDAY MAY 24th
DROP OFF: 21944 Masters Circle
TIME: Between 10am and 4pm
ITEMS:     Non-perishable food

Look for the red balloons at Kathy Leonard's house.
DID YOU KNOW?
For every $1 donated, $8 worth of food can be purchased. CLICK HERE if you wish to Donate online instead.
Food items generally most needed:
Meals in a Box: Pasta, Rice & Soup Kits
Canned Meat: Ham and SPAM
Cooking oils : Olive Oil & Canola Oil (mild flavor)
Herbs: Oregano, Basil, Tarragon, Pepper, Rosemary, Thyme, Cinnamon, are good basics
Granola Bars
Whole Grain Cereal
Canned: Tuna, Salmon, Chicken
Crackers: Whole Grain
Fruit: Canned or Dried
Canned Vegetables
Rice & Pasta
Soup, Stew & Chili
Part of a Pelican Sound Foundation effort to recognize the food needs of our larger community.