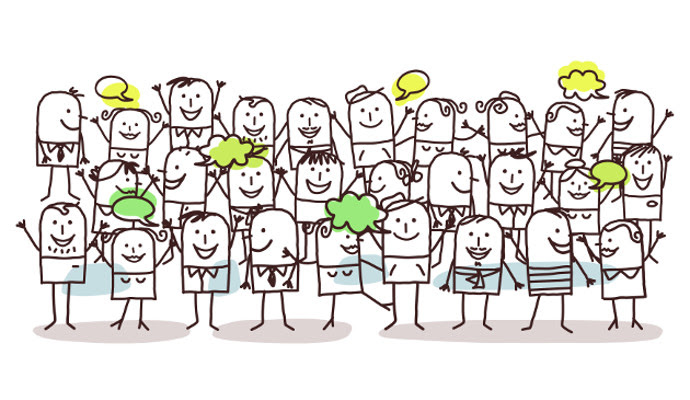 MASTERS CIRCLE SOCIAL EVENTS
Listed here is the schedule available at this point in time. Kindly note that all events are subject to change.
You may wish to note the dates in your calendar for planning, however the events will also be listed on the Masters Website Calendar.
Monday March 30, 2020 – Bocce Playoffs & Masters Party (River Club) – Gwen Swanger, Wendy Paquette, Ron Paquette
Tuesday, April 14, 2020 – Masters Season Closing: Spring Picnic & Golf – Jerry Vasile, Mary Ellen Vasile, Michele Towey, Phil Sherman.
The Masters Circle Social Committee Co-Chairs:
Cynthia Cecca
239-331-6754
cynthia51825@yahoo.com
Donald J Jancin
239-498-1447
donjancin@raggf.com