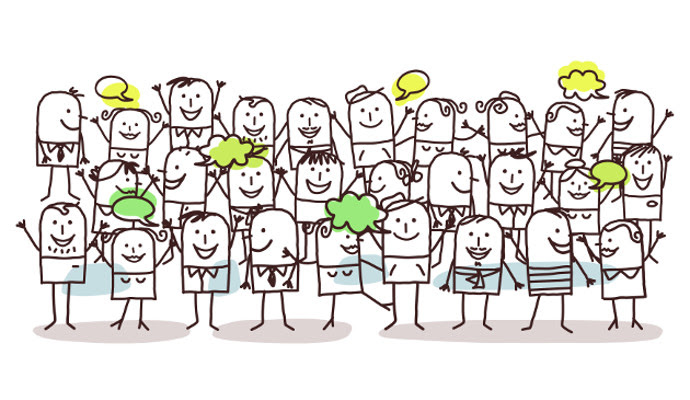 MASTERS CIRCLE SOCIAL EVENTS
We have received confirmation from PSG&RC on the dates requested for next season.
You may wish to note the dates in your calendar for planning, however the events will also be listed on the Masters Website Calendar.
Listed here is the schedule available at this point in time. Kindly note that all events are subject to change.
Thursday, November 7, 2019 – Welcome Back: Golf and Dinner – dinner will be at the Racquet Club patio.
Sunday, December 8, 2019 Masters Christmas Holiday Party (New Clubhouse) – Christine Mantilia & Team
Monday, January 13, 2020 – River Club – Practice session for Bocce Teams; dinner to follow. The Masters community is invited to attend.
February – Date to be Advised – Special community event – Cynthia Cecca & Team
Monday March 30, 2020 – Final Bocce Playoffs & Masters Party (River Club)
Tuesday, April 14, 2020 – Masters Spring Picnic & Golf
General information:
PSG&RC management have advised the River Club will be closed on Fridays this coming season. We had asked to have the facility available on Fridays for the Masters Community and post Bocce Ball playing.
The River Club will only be available for use by Community Associations on Monday nights.
We will continue to review our calendar, look at new events and modify plans for our community as needed. This upcoming season will be different with the new Clubhouse in start-up mode.
Volunteers are needed for the January and March Events. Our experience shows that if two or more residents co-chair an event, organizing and planning is much easier. Assistance is available.
Please contact Don Jancin or Cynthia Cecca if able to manage one of our functions.
As always, your support is appreciated.
Don Jancin
CONTACT INFO
Donald J Jancin
219333 Masters Circle
239-498-1447
donjancin@raggf.com
Cynthia Cecca
21928 Masters Circle
239-331-6754
cynthia51825@yahoo.com