Events: experiences that take place once per season
Sunday, November 7th, 2021 – Welcome Back Party – Golf Club, including golf. Details to be advised.
Sunday, December 5, 2021 – Masters Holiday Party – Golf Club. The standing Committee under Mary Grace Gallagher and Marilyn DeFrancesca (Co-Chair) have volunteered to plan and coordinate.
Monday, January 10, 2022 – River Club Social – Bocce Courts from 3PM – 5PM River Club bar opens at 5PM. The club is closed for our event and food will be catered.
Sunday, April 10, 2022 – Spring Picnic & Golf – Details to be advised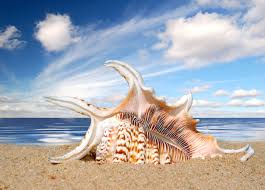 Volunteers are needed for planning and assisting in the events posted. Please contact Don Jancin at: 239-498-1447 or donjancin@raggf.com if you are available to manage an event or work on a committee – Thank you!
Activities: experiences that take place throughout the season
Please submit any Events or Activities information not currently listed to: info@masters33928.us
Please CLICK HERE to view Events & Activities on a calendar
The Pelican Sound Dress Code – A YouTube video for easy reference.