Sunday, August 7th – Cocktails at Happy Hour Prices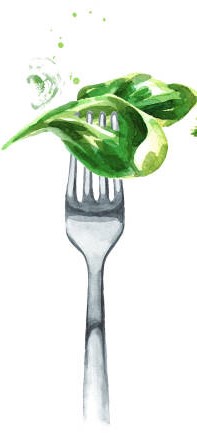 Join us at the River Club for cocktails. We just want to get together!
It's time for another summer Masters gathering. We all enjoyed the last event in late June when the club thankfully bailed us out of a planned outdoor Street Party (too hot and too many thunderstorms.) So, we brought our dishes and enjoyed the comfort of the AC and beautiful setting at the clubhouse.
---
Happy Hour Prices From 4:00 till 6:00
Now we're BACK with a date to gather, Sunday August 7th with a 4:00 start but you can arrive any time. We're headed to the River Club and we're leaving the covered dishes at home. Simply order dinner from the menu, billed to your member account or just come for drinks and mingle. Either way, EASY PEASY.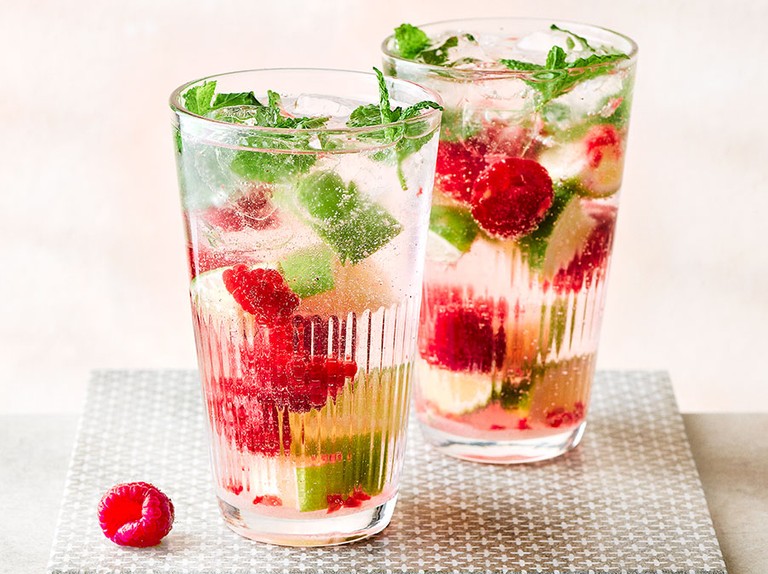 Dinner tables have been eserved for Masters residents who have already signed up, and the bar area will remain open for both the Masters and other Pelican Sound residents
There will be ample opportunities to visit with your neighbors and meet others. And if any of our seasonal residents are down this way, please let us know and join us!
No sign-up required if you're just having cocktails.
Questions? Email Betsy at betsyWwells@gmail.com or call/text 804-536-6299.
Betsy Wells & Don Jancin, Social Committee